Our Team
SAM RINES
Senior Economist


Sam provides value for our fixed income portfolio management clients with risk management and pattern recognition analysis. Sam specializes in providing multi-asset strategic and tactical programs for ultra-high-net worth clients.
GRAYSON MILLER
Data Scientist

Since joining Arbor Research & Trading, Grayson has routinely presented critical research findings using high-impact, cutting-edge visualizations via onsite visits, conference calls and webinars. Grayson earned his Bachelor's degree in Economics with a minor in Data Analytics from Michigan State University.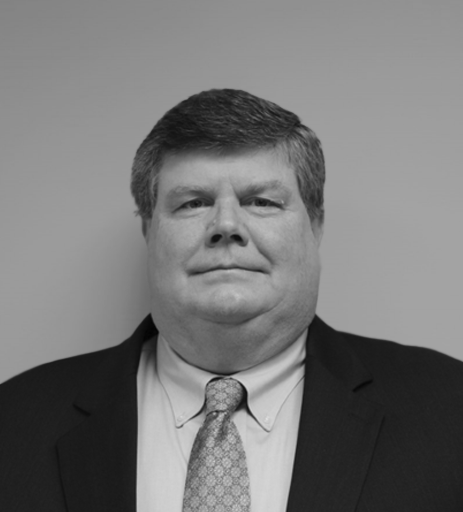 JOE BEDORE
Manager



Joe Bedore has recently joined Arbor and concentrates his efforts on the Arbor Data Science Team. His extensive experience in accounting and operations makes him a welcome addition. Joe graduated from Marquette University with a Bachelor of Science in Business Administration.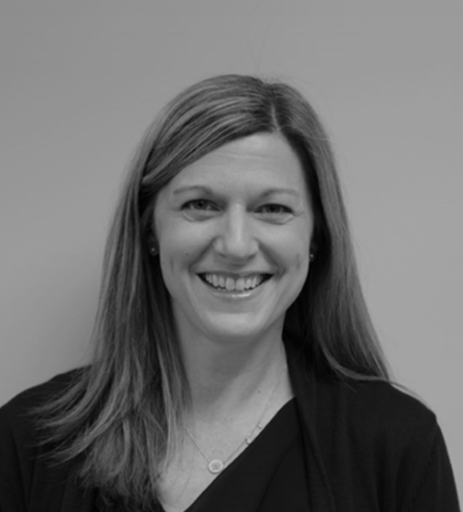 KRISTEN RADOSH
Global Digital Marketing Specialist
Talking Data Host


Kristen's roles at Arbor Research & Trading include hosting the widely popular Talking Data podcast series along with providing service to several dozen institutional clients. Kristen earned a Bachelor's degree in Finance from the University of Illinois.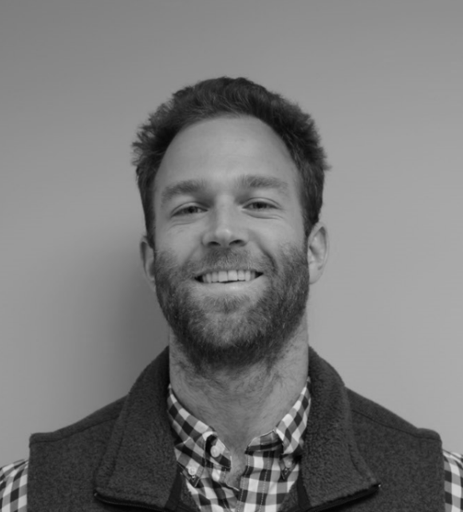 GUS HANDLER
Global Digital Marketing Specialist
Talking Data Producer


Gus produces the Talking Data podcast series. Along with compiling the daily Bespoke Commentary report, Gus services several dozen institutional clients. Gus earned a Bachelor's degree in History from the University of Colorado Boulder.
---
Our Story
Our team of data scientists draws upon broad experience from years spent providing pattern recognition and risk management services to institutional investors, designing and managing a portfolio of algorithmic trading systems for futures markets, and years of providing data-driven analysis on financial markets.
Data science has seen tremendous growth in a wide range of industries, but many financial services firms remain bogged down in spreadsheets full of tabular data. For the past several years, Arbor's team has worked to find new ways of measuring and predicting the performance of financial markets and the economy. They take great pride in offering exciting new data sources and methods to our clients.