Our Team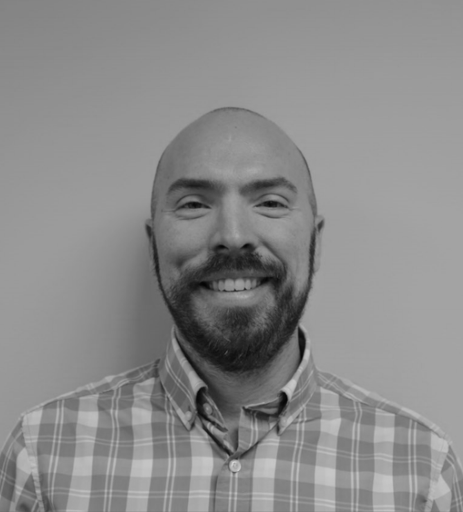 BENJAMIN BREITHOLTZ
Chief Data Scientist


Ben is well-known for his coverage of central bank policies, inflation and broad macroeconomic themes. He has run the gamut of analysis from producing algorithmic trading strategies to getting deep into the minds of consumers using search trends and social media. Ben earned a Bachelors degree in Finance from the University of Wisconsin, Madison, and a Masters of Science in Predictive Analytics from Northwestern University.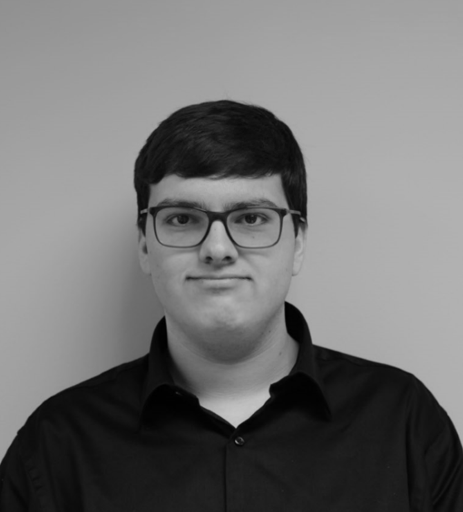 ANTHONY RIZZO
Data Scientist
Anthony works to support the Arbor Data Science team on the front lines of analysis. Diving deep into large data sets and producing noteworthy visualizations is his game. Anthony earned a Bachelors degree in Statistics from the University of Illinois at Urbana-Champaign.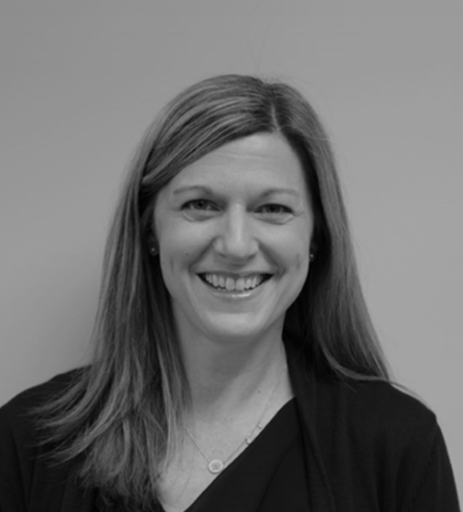 KRISTEN RADOSH
Global Digital Marketing Specialist
Talking Data Host

Kristen is a Global Digital Marketing Specialist and also focuses on Research Sales. She is the host of the Talking Data podcast that debuted in August 2020. Kristen earned a Bachelors degree in Finance from the University of Illinois.
---
Our Story
Our team of data scientists has been working together in financial markets for 18+ years. Ben and his team draw upon a broad experience from years spent providing pattern recognition and risk management services to institutional investors, designing and managing a portfolio of algorithmic trading systems for futures markets, and years of providing data-driven analysis on financial markets.
Data science has seen tremendous growth in a wide range of industries, but many financial services firms remain bogged down in spreadsheets full of tabular data. For the past several years, Arbor Data Science has worked to find new ways of measuring and predicting the performance of financial markets and the economy. They take great pride in offering exciting new data sources and methods to their clients.
Ben and his team provide daily commentary and data-driven analysis for institutional clients of Arbor Research & Trading. Their work is frequently featured in the Wall Street Journal, Financial Times, Bloomberg, and more.