Our Team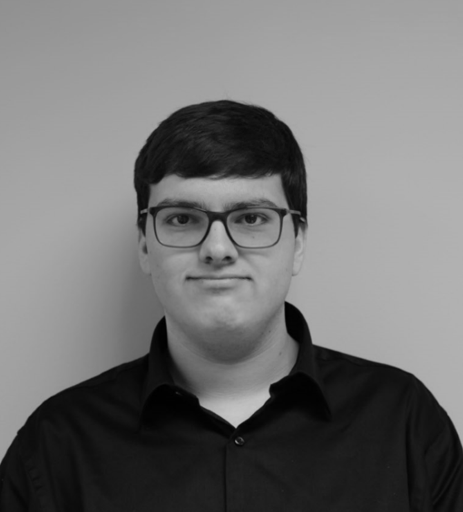 ANTHONY RIZZO
Data Scientist

Anthony works to support the Arbor Data Science team on the front lines of analysis. Diving deep into large data sets and producing noteworthy visualizations is his game. Anthony earned a Bachelors degree in Statistics from the University of Illinois at Urbana-Champaign.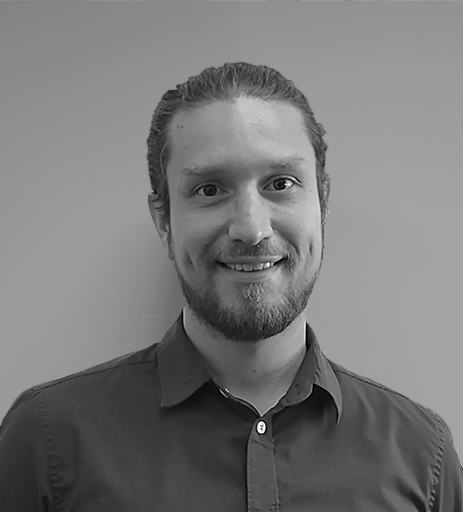 EDWARD SANCHEZ
Data Scientist

Edward developed a fascination with financial markets while working for leading global financial firms in NYC, which ultimately led him to Arbor and the possibilities here to explore them in full. He earned a Bachelor's degree in Computer Information Systems from the University of Houston in 2018.
SAM RINES
Senior Economist


Sam is known for breaking down the macro picture into understandable and actionable pieces. His career has spanned trading and research for a hedge fund to providing multi-asset strategic & tactical allocation advice for high-net-worth individuals. Writing is the common thread through Sam's commentaries which frequently appear across various media outlets.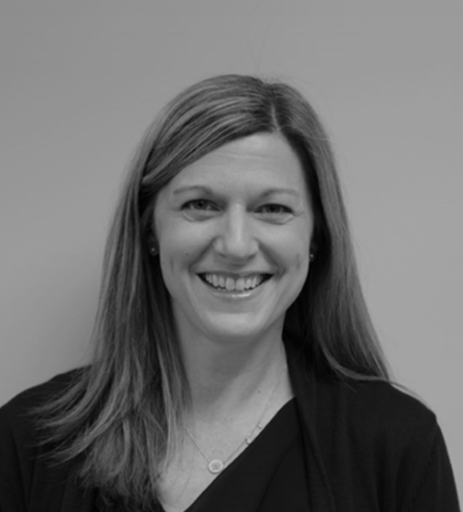 KRISTEN RADOSH
Global Digital Marketing Specialist
Talking Data Host


Kristen is a Global Digital Marketing Specialist and also focuses on Research Sales. She is the host of the Talking Data podcast that debuted in August 2020. Kristen earned a Bachelors degree in Finance from the University of Illinois.
---
Our Story
Our team of data scientists draws upon broad experience from years spent providing pattern recognition and risk management services to institutional investors, designing and managing a portfolio of algorithmic trading systems for futures markets, and years of providing data-driven analysis on financial markets.
Data science has seen tremendous growth in a wide range of industries, but many financial services firms remain bogged down in spreadsheets full of tabular data. For the past several years, Arbor's team has worked to find new ways of measuring and predicting the performance of financial markets and the economy. They take great pride in offering exciting new data sources and methods to our clients.