OVERVIEW
LEVERAGE ALTERNATIVE DATA
Traditional economic data is reported on a lag and economic surveys are no longer predictive of financial markets or the economy. We offer an alternative view into financial markets and the economy.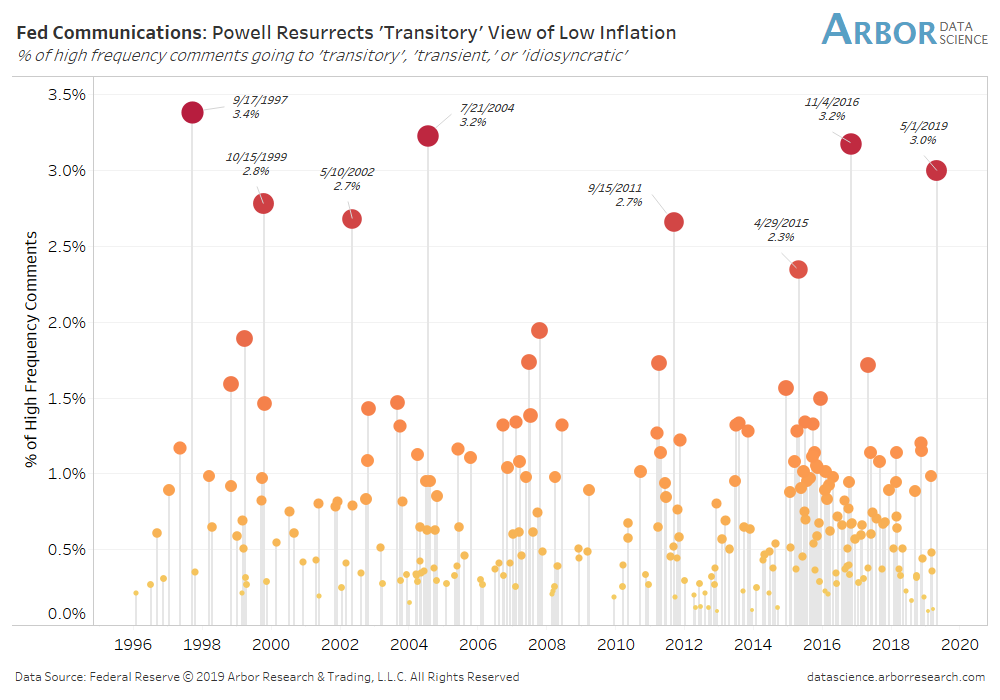 Unstructured data from search trends, financial and television news, and central bank speeches offer clear, near real time views into markets and policy decision.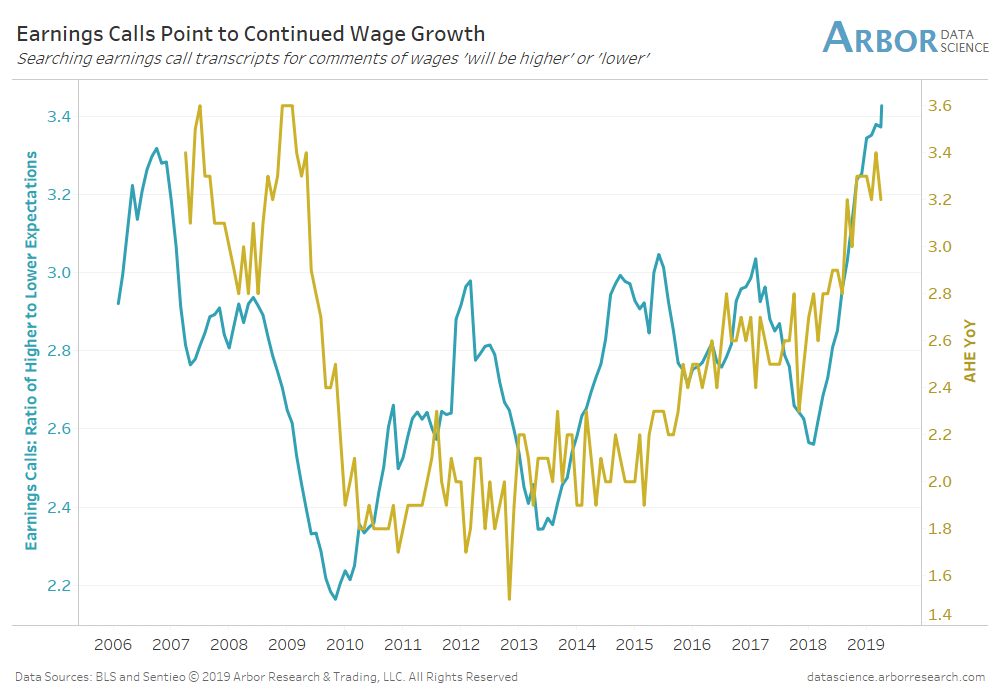 HIGHLIGHT EMERGING OPPORTUNITIES
A different perspective can offer unique insights. We use these alternative data sources along with changes in economic growth and surprise indices, global fund flows and implied volatilities, measures of central bank policy and expectations, and more to quantify our expectations for a broad range of markets.

Our process begins by estimating fair value and identifying the influences driving recent changes. We help clients explore any deviations from fair value, act on opportunities, and stay on top of their portfolios as the financial market landscape changes.

ARM CLIENTS WITH ALTERNATIVE DATA
Clients who become familiar with this new wave of leading economic indicators often want to incorporate the data directly into their own work flows. To assist these clients in leveraging alternative data, we offer access to the underlying data on a subscription basis. Clients can subscribe to our natural language processing analysis of Federal Reserve Communications where we quantify the messaging efforts and expected path of rates.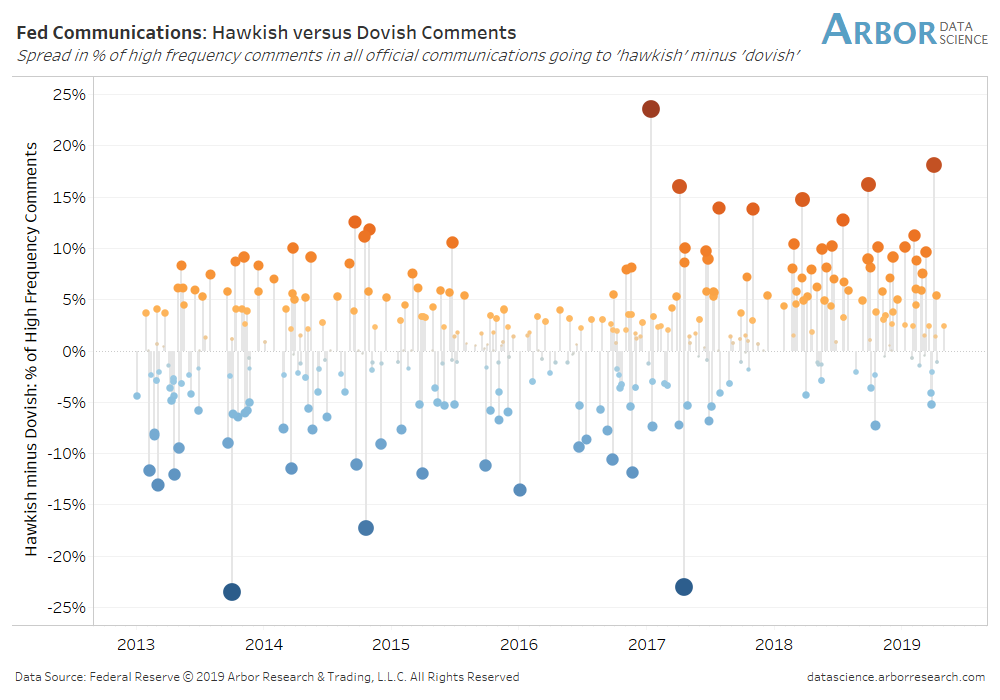 Arbor Data Science clients can also subscribe to processed Google search trends. Our data processing takes a range of steps to eliminate seasonality and noise, revealing the underlying trends in search activity across a range of industries, services and topics. Packages include a full set of over 140 categories of global search trends, as well as focused packages for clients with specific interests.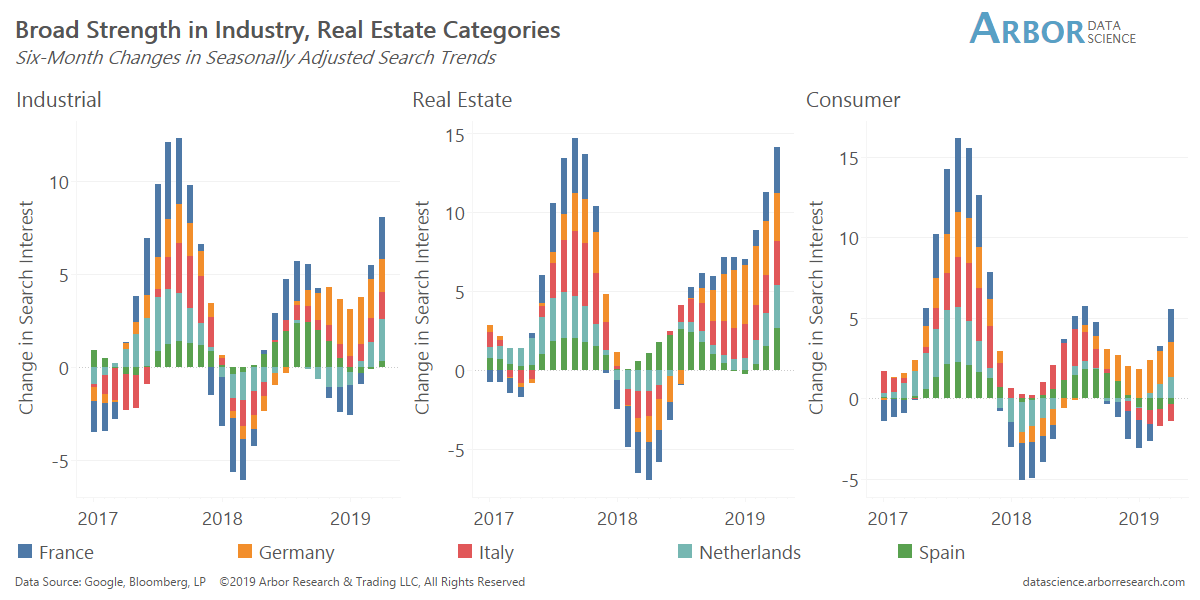 DELIVER SOLUTIONS TO CLIENTS
We pride ourselves in delivering more than just glitzy charts and jargon, and we work closely with clients to understand their needs and workflows. Many of our clients have asked how they can incorporate these alternative data solutions into their processes.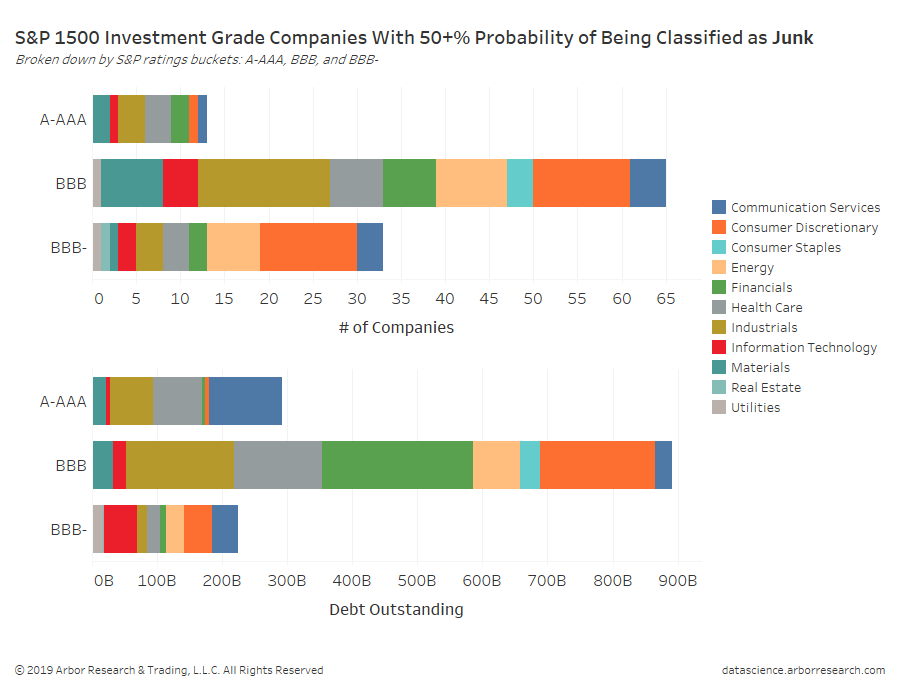 In collaboration with our IT team, we can tailor solutions to help your organization stay ahead in the data arms race. These solutions range from regular reports, to custom inquiries, to complete workflows that put the information your organization needs in the hands of decision makers.